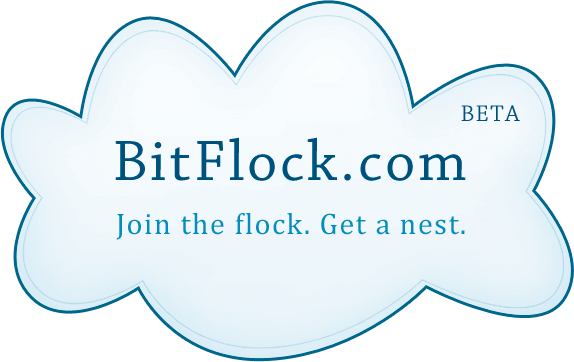 Top 5 Hard Drive Manufacturers About Us
BitFlock.com was concieved, designed and is owned by Covecube Inc. covecube.com.
We absolutely respect your privacy. You can read our privacy policy at any time. We tried making it clear and to the point.
Our Mission
BitFlock.com was created in order to use the Internet, as a cloud platform, for the purpose of computing useful information about hard drive reliability and making that information available to everyone.
The type of information that can be gathered from hard drives includes hard drive S.M.A.R.T. data, historical temperature trends, bad sector counts and their locations, and drive age.
While this information is useful on its own in order to tell you if your data is safe, it can be very interesting to combine it with other people's information in order to compute trends.
We're Beta
It's early days and BitFlock is still very much in beta, so you won't see any trends just yet. But we're anxiously waiting for people to create more nests so we can start fulfilling our mission.
© 2019 Covecube Inc.